Pre-cut quilt kits for beginners are an easy way to get one started in quilting. The pre-selected fabric, which is cut to size, makes it convenient and time-efficient.
Browse through the selections and choose your favorite pre-cut quilt kits for beginners!

These quick pre-cut quilt kits for beginners are a perfect introduction to the craft of patchwork and quilting. Not only are all the co-ordinating fabrics chosen for you, but most of the cutting has been done too, so you can just get stuck in and start sewing.
The kits are also ideal for a quick make, maybe for a last-minute gift.
Ideally these quilt kits are meant for machine sewing, although we have known customers to hand sew the squares together, and then quilt by hand.
The quilts finish at approximately 42×42″. So, it's a nice and manageable size for a first project!
Each kit includes 36 squares, border and binding strips one needs to complete the top, plus thread as well as full instructions.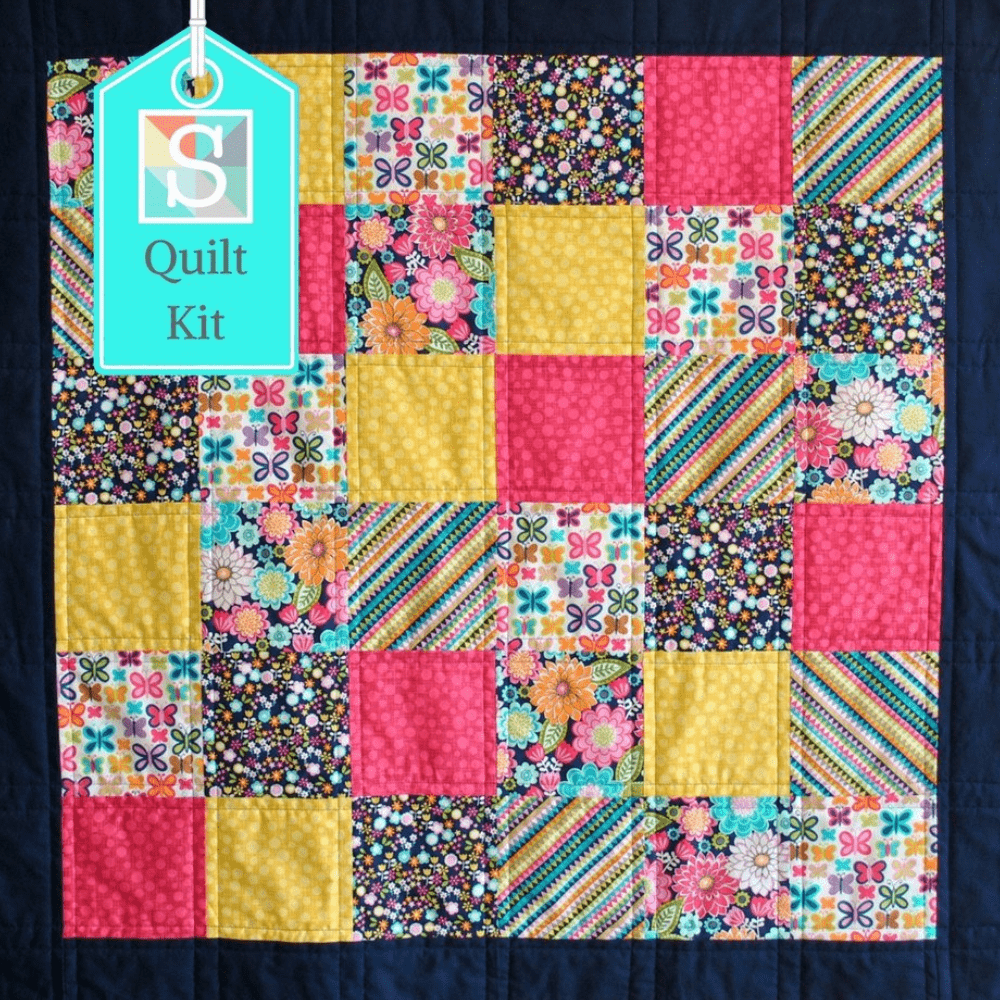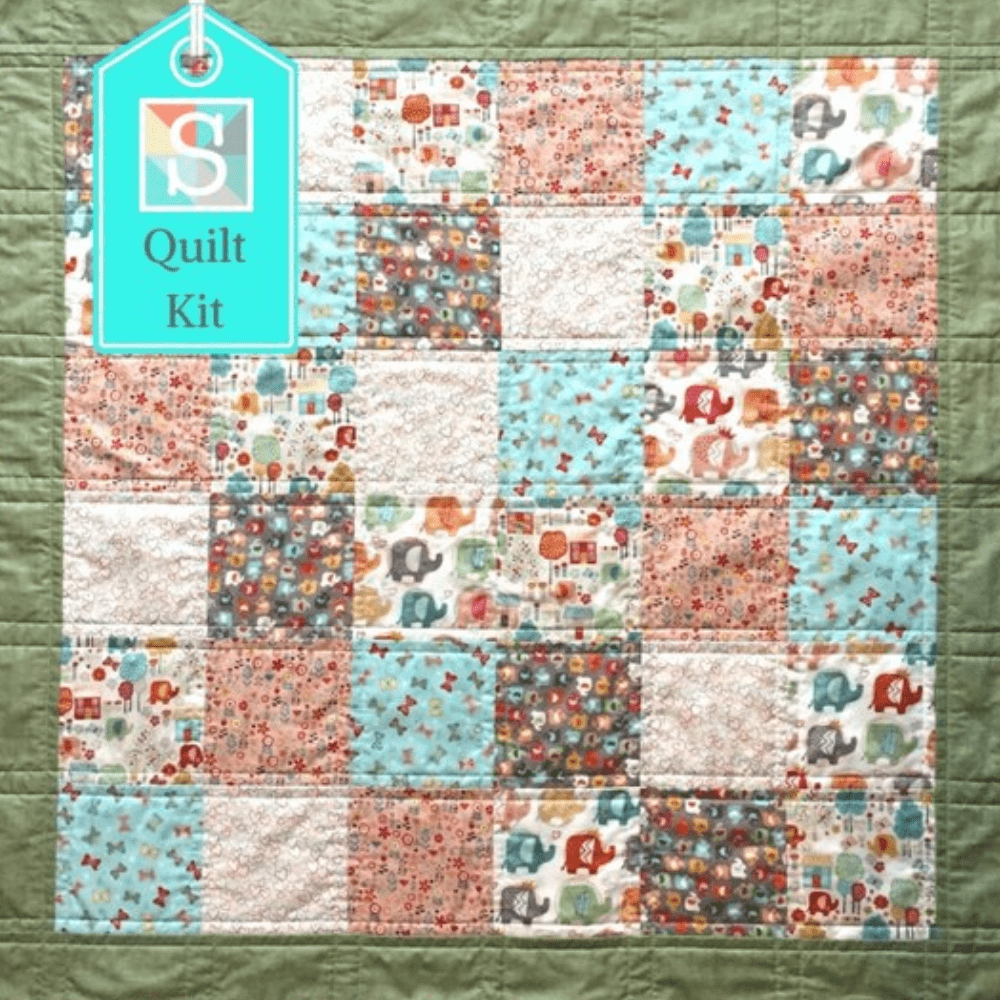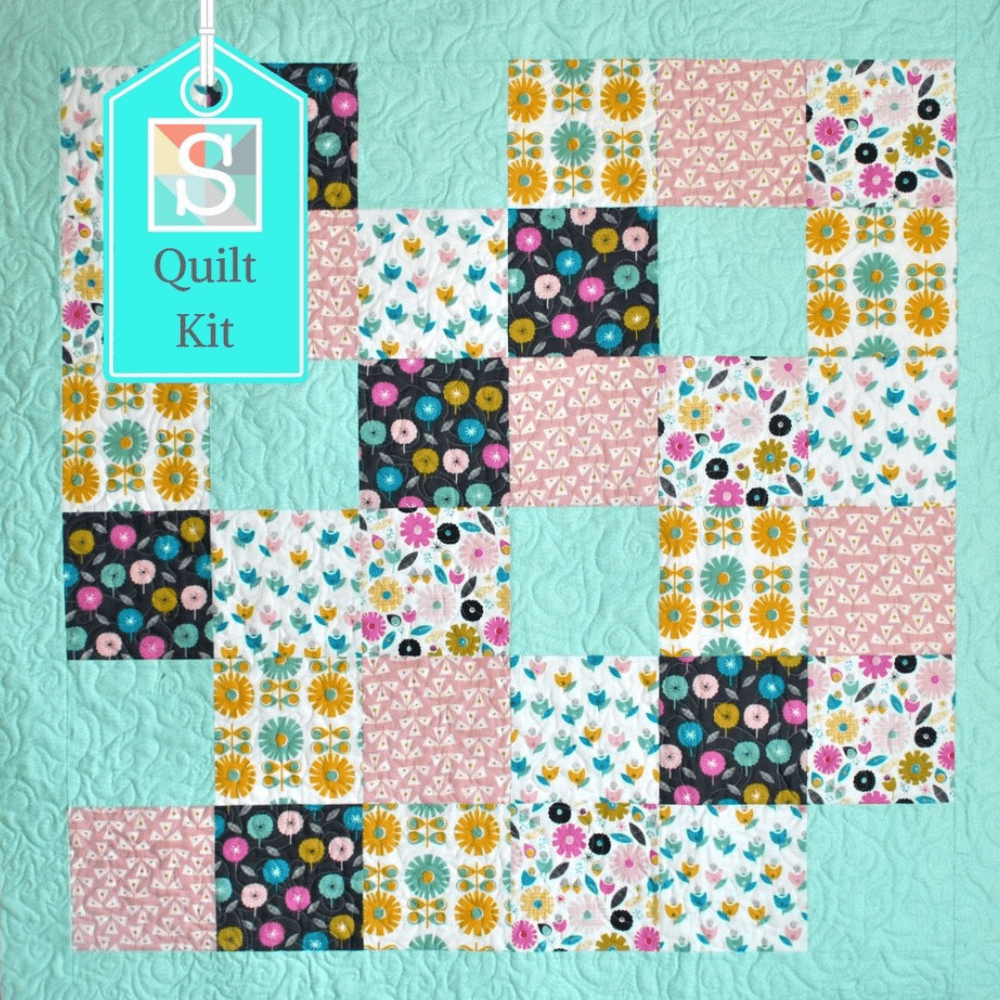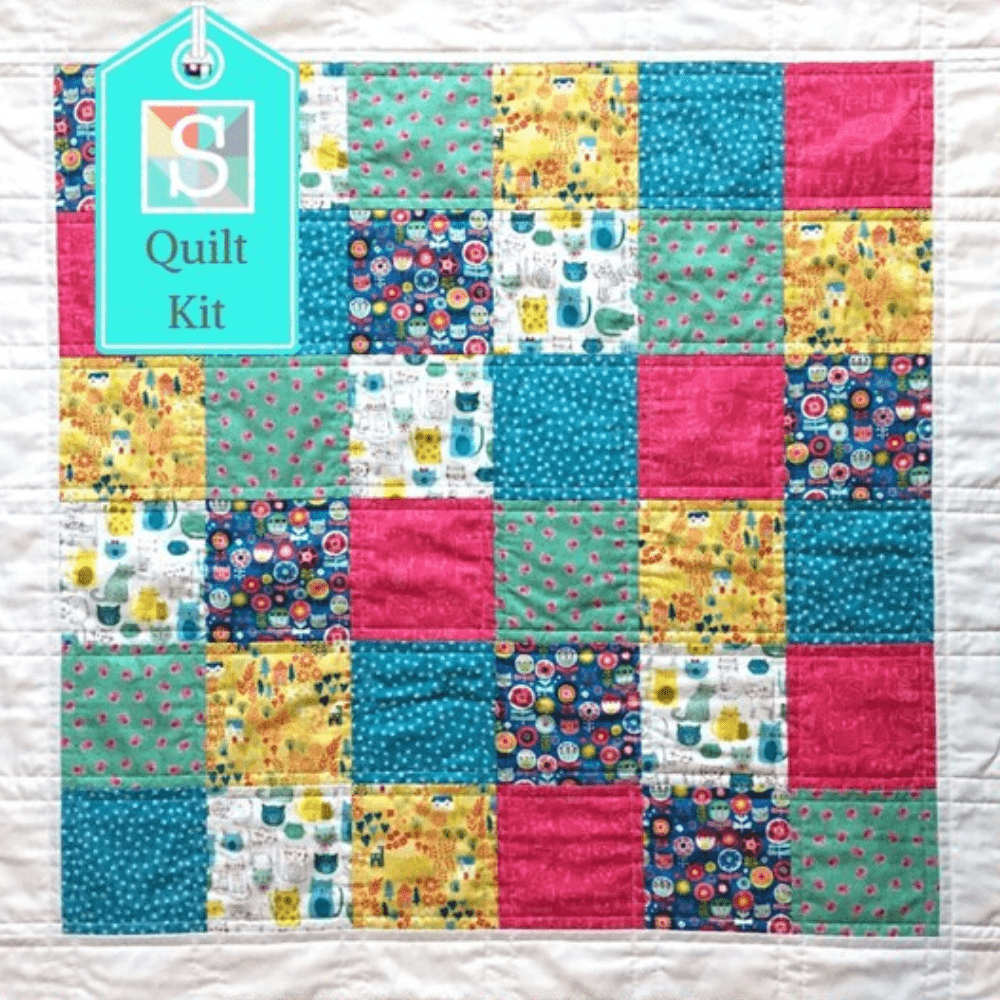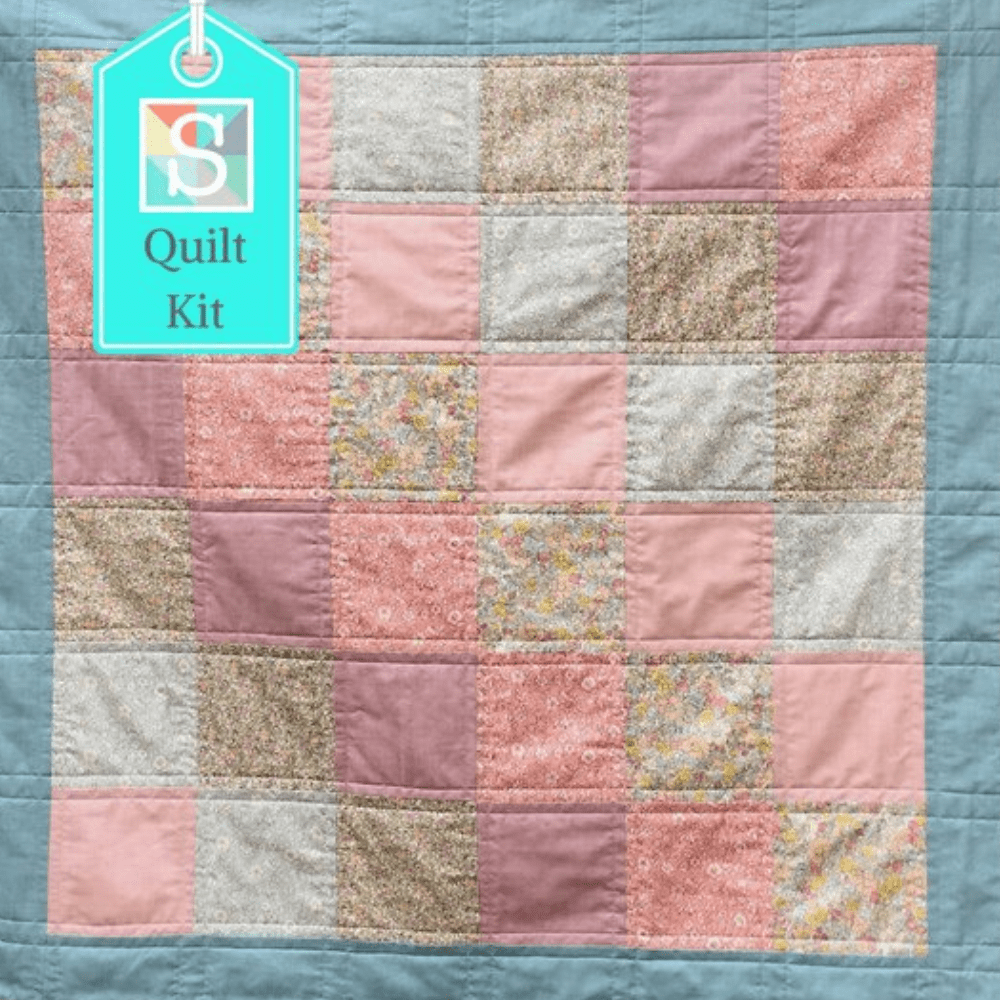 Share this Pin on Pinterest!